CMS / MIPPA Accreditation Assistance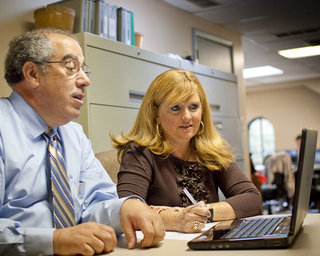 CMS / MIPPA Accreditation Assistance
As a result of the Medicare Improvements for Patients and Providers Act (MIPPA) passed July 2008, effective January 1, 2012, all non-hospital providers that bill for MRI, CT, PET and nuclear medicine under the Medicare Part B Physician Fee Schedule must be accredited in order to receive technical component reimbursement from Medicare.
Bio-Med provides affordable, comprehensive ACR accreditation assistance to guide you through the accreditation process. Our expert medical physicists will assist you every step of the way to help ensure your complete compliance with Medicare program requirements.
Even if your facility has received accreditation in CT, MRI, PET and/or nuclear medicine imaging, there are newly mandated requirements for CMS reimbursements after January 1, 2012: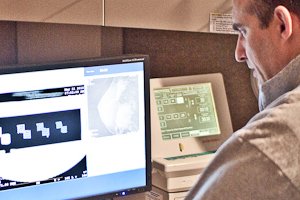 Verification of personnel qualifications with primary source verification

Policy on patient record retention/retrieval

Policy on consumer complaints

A notice informing the patients where they can file a consumer complaint must be posted

Policy on staff and patient safety

"Provisional" or "under review" accreditation status will no longer be permitted

Sites must be prepared for unannounced site visits from both the ACR and CMS

ACR must share accreditation information with CMS

False or misleading information provided to an accrediting body to achieve accreditation can be used to initiate a federal fraud investigation
Call us now for complete ACR accreditation assistance to ensure your full compliance with new federal regulations and uninterrupted Medicare reimbursement payments.
---
See also: